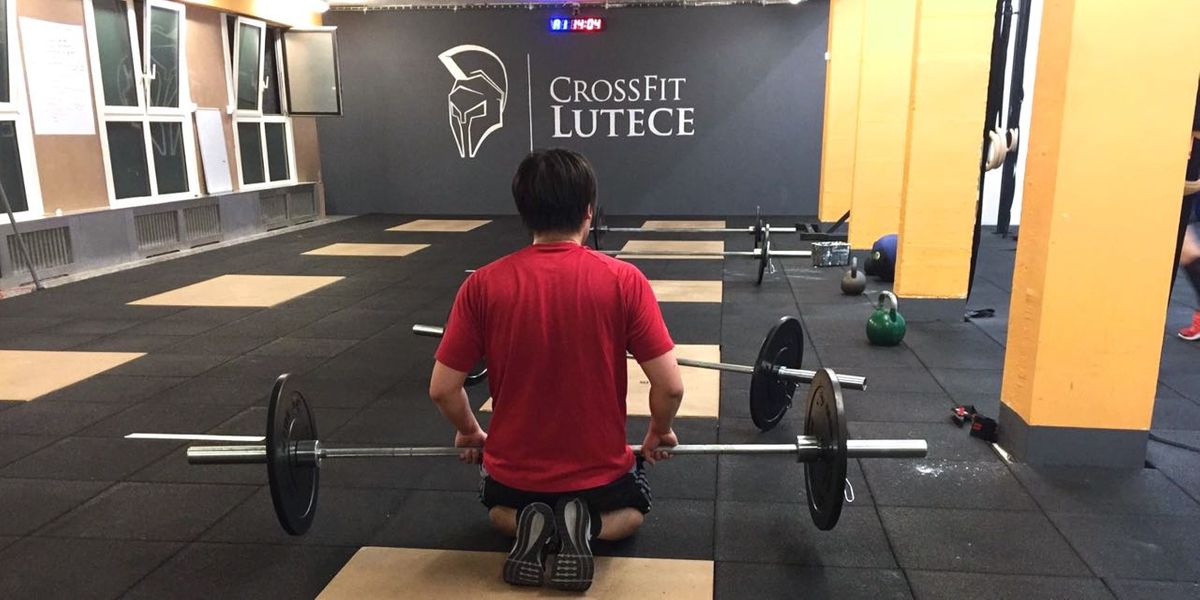 [Recap - Week 10 & 11] - No rest for Lutece
Antoine Escrivant
Ces deux dernières semaines étaient placées sous le signe des vacances. Mais vacances ne signifie pas relâchement pour les adhérents de la box. En effet, cette période de fêtes aura été pimentée par deux WOD hors du commun le 24 et le 31 décembre. Particulièrement longs et éprouvants pour tout le monde !
Mais félicitations à ceux qui ont participé (y compris les séances d'essai).
La fin d'année fut donc intensive, histoire de bien éliminer les excès qui ont accompagnés les repas de cette fin d'année.
WOD de la semaine 10
WOD #63 - 20/12/2014

AMRAP 10' : 8 Hang Power Cleans (40/30), 12 V-Ups, 16 KB Russian Swings (24/16)

WOD #64 - 21/12/2014

For Time : 21-15-9 KB SDHP, HR Push Ups + 9-15-21 Burpees, Toes To Bar + 50 Wall Balls

WOD #65 - 22/12/2014

AMRAP 7' : Burpee Pull ups, Ring Dips

WOD #66 - 23/12/2014

AMRAP 6' : 8 Power Snatches (40/30), 16 Toes To Bar, 32 Squats + AMRAP 6' : 8 Wall Balls, 16 KB Swings, 32 Sit-ups

WOD #67 - Spécial Noël

12 Days Of Lutèce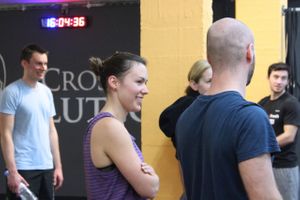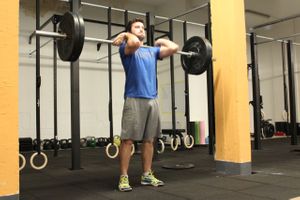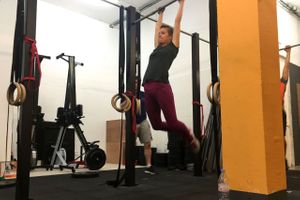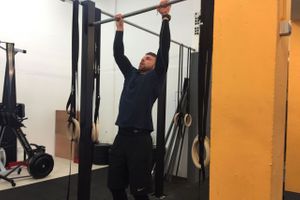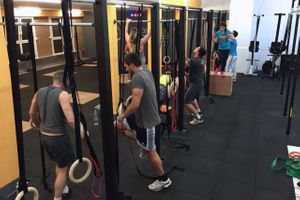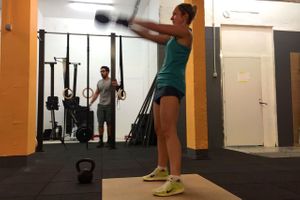 Pour récompenser les fidèles de Lutèce, le père noël du fitness est également passé par la box...
En effet, votre cadeau est le carnet d'entraînement en ligne Beyond the Whiteboard qui a été mis en place pour les adhérents année. Vous pouvez dés à présent archiver vos scores et voir votre progression sur toutes les composantes liées au CrossFit.
WOD de la semaine 11
WOD #68 - 29/12/2014

4 rounds for time : 10 Push Press (50/35), 10 Front Squats

WOD #69 - 30/12/2014

AMRAP 12' : 6 Burpees, 9 Toes To Bar, +2 Alternating Pistols

Last WOD of the Year - 31/12/2014

Team WOD : very very very long !

WOD #70 - 02/01/2015

For Time : 21-15-9 : KB Swings (24/16), Goblet Squats, Ring Push ups

WOD #71 - 03/01/2015

"The Chief" : 5 x AMRAP 3' : 3 Power Cleans (60/40), 6 Push ups, 9 Squats (1' Rest between each AMRAP)

WOD #72 - 04/01/2015

"Karen" : 150 Wall Balls (20/14 lbs)