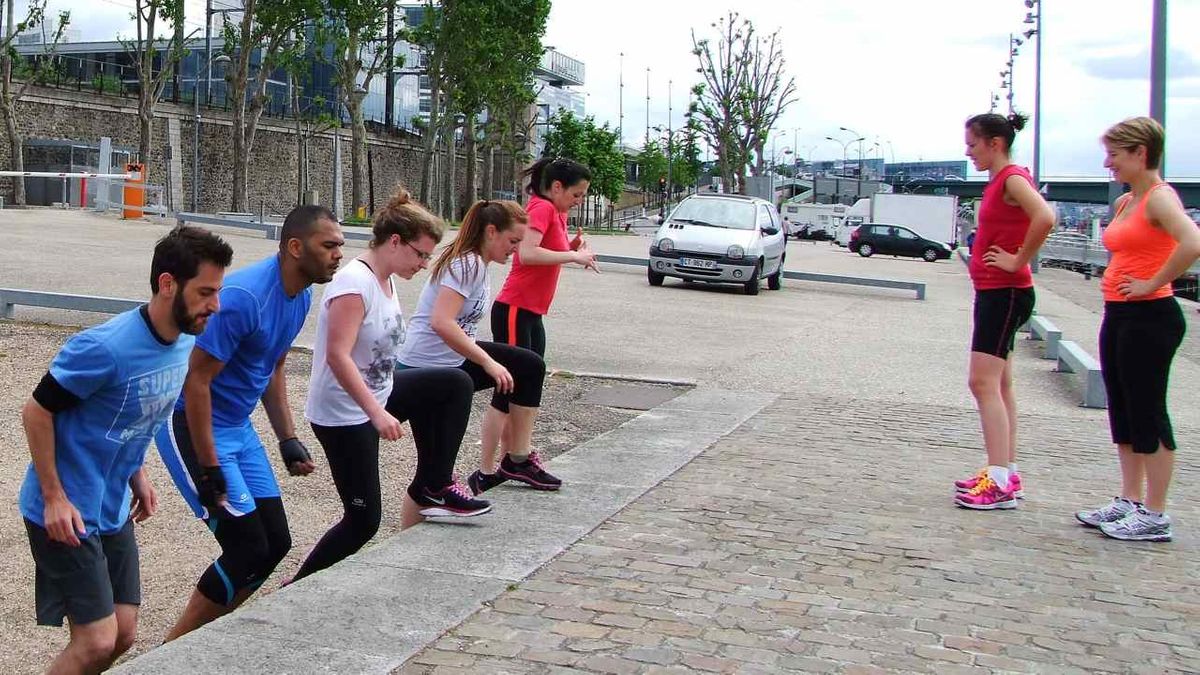 Summer Training - WOD #18
Antoine Escrivant
Session numéro 18 du Summer Training !
Session orientée... Squat !
Warm up
3 rounds of
10 Walking Lunges
10 Ground to Overhead
10 Leg Swings
5 Push ups
Mobility
Tenir la position 2' par jambe.
Penser à rester gainé (ventre rentré - fesses serrées). Ne surtout pas cambrer lors de l'exercice.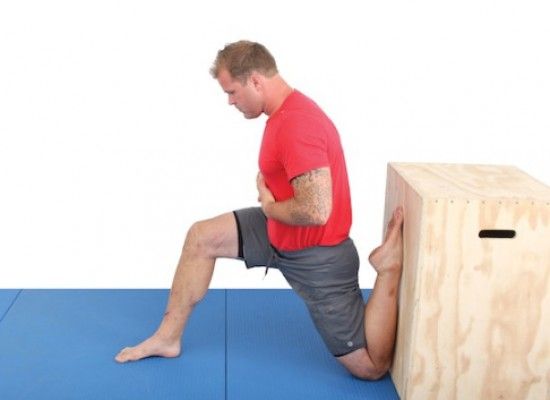 WOD
7 Rounds for Time
20 Squats
10 Burpees
Cash-out
TABATA Hollow hold
30" rest
TABATA Superman hold