CrossFit Games Open 2020 Paris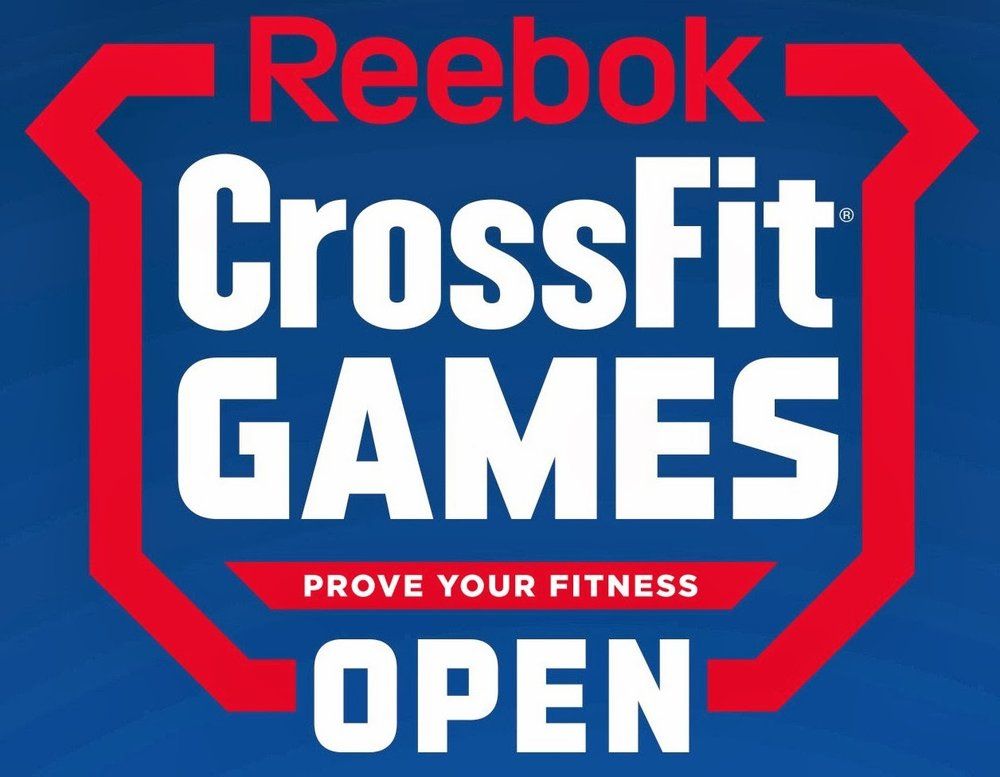 Vous ne pouvez participer que si vous vous êtes inscrits préalablement sur https://games.crossfit.com/
You can book only if you have subscribed before on https://games.crossfit.com/
Pour réaliser un WOD des Open dans notre box, réservez sur notre plateforme de réservation en ligne Pike13 un créneau "WOD" ou "Open gym" ou "CrossFit Games Open" selon là où il y a de la place (20€) entre vendredi 7h15 et lundi 20h00. Ensuite, venez quand vous voulez dans la plage horaire de l'événement. Un juge vous sera affecté. Vous pourrez vous filmer si nécessaire.
Si l'horaire qui vous intéresse est plein, pas de problème. Créez quand même votre compte et contactez-nous, nous vous ferons passer en priorité : info@crossfitlutece.com
Important ! Merci de noter que vous ne pouvez pas dropper vos barres dans notre box (problèmes de bruit). Si vous souhaitez les dropper, vous devrez utiliser des matelas que nous fournissons.
In order to pass a WOD from the Open in our box, book on our online subscription platform Pike13 either a spot " WOD" or "Open Gym" or "CrossFit Games Open", no matter which one you choose (20€), between Friday 7;15 am and Monday 8:00 pm. Then, come whenever you want during the specified range of hours. A judge will be there for you. You'll be able to record a movie of your performance if needed.
If the class you plan to book is already full, no problem. Please create your account on Pike13 and contact us info@crossfitlutece.com , we'll manage to find you a spot anyway.
Important! Please note you CAN'T drop the barbell in our box (noise problem). If you wanna drop, you'll have to use crash mats.